Having a job that is also your hobby is truly 'Bliss'
30 years ago when a friend of mine requested that I decorate her friend's christening cake I could not envisage that this would lead me to be involved in such a successful business.
After baking and decorating the occasional cake for family and friends my 'hobby' has turned into what it is today called 'Cake Bliss'
Business has grown over the years, and continues to grow, thanks to the referrals from our customers – our best form of advertising.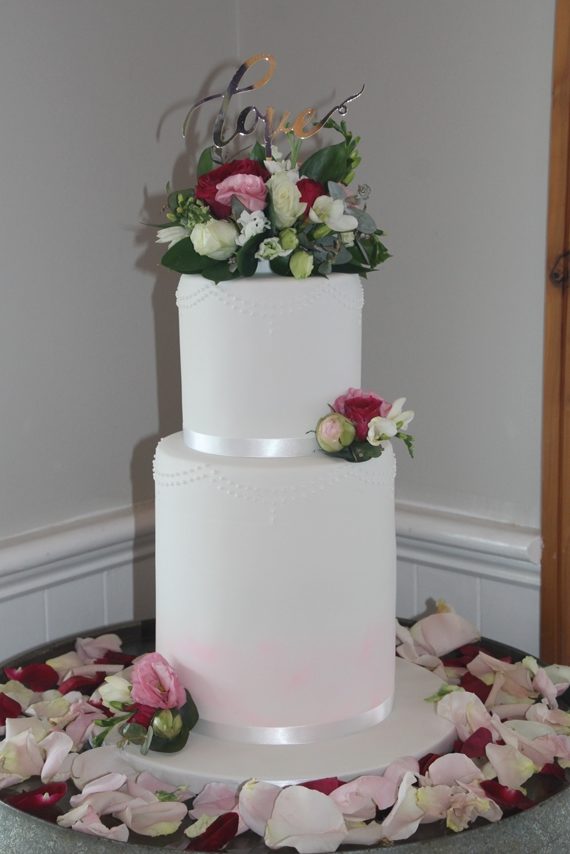 I have always believed that your happiness is our "Bliss"- and we always endeavour to make the perfect cake for any occasion.
Without doubt the most rewarding part of the job is to watch peoples faces light up when they come to collect the cakes we have created for them.
We cater for weddings, birthdays, christenings, anniversaries, engagements – basically any special event that you may be celebrating.
As we work from home we are also able to take your enquiries when most shops have closed for the day.
Thanks to all our valued customers we hope to continue to be of service a long time into the future.
We look forward to hearing from you soon.
Cathy